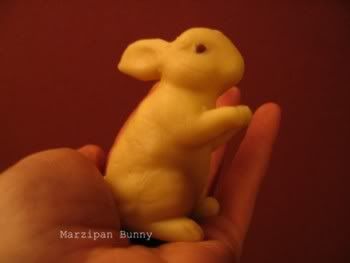 This bunny is way too cute to eat. It was purchased at a specialty bakery and was given to me for Easter. 100% marzipan.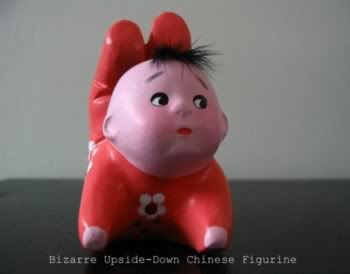 I got this crazy ceramic Chinese doll from one of my reps when she returned from a trip to China. As you can see, it has synthetic hair. What you can't see is that it also has a penis. (I'm not kidding.) Bonus: it came in a very elegant looking Chinese box which is now the perfect home for my ganja stash.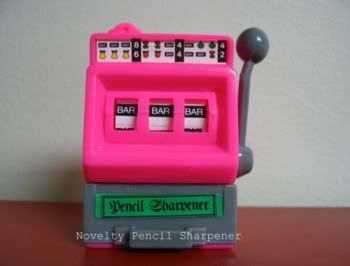 I scored this novelty slot-machine pencil sharpener from a rep who returned from a weekend trip to Vegas. Very entertaining. Bar, Bar, Bar! Cherry, Cherry, Cherry!